Product developer with passion
Founded in 1996, we have faced a wide variety of challenges in order to meet the needs of our customers. Flexibility, innovative strength, holistic approaches and our motto "nothing is impossible" have always been the guarantee for goal-oriented project completions and satisfied customers.
Single Point of Contact
We are continuously expanding our competencies. In the beginning it was only mechanically dominated projects, but since 2010 we have been able to cover complex requirements in the areas of embedded engineering, database connection and WEB integration. With our experience in the areas of toolmaking and series production, we see ourselves as the central point of contact for challenging projects.
flexibel – innovativ – kreativ
We are nerds and freaks, out of conviction. Only if we preserve and bundle our enthusiasm and unorthodox view of things are we able to solve "apparently" unsolvable tasks, deliver work results that are worth protecting and secure market advantages for our customers over their competitors.
"Design is not just what it looks like and feels like.
Design is how it works."
Steve Jobs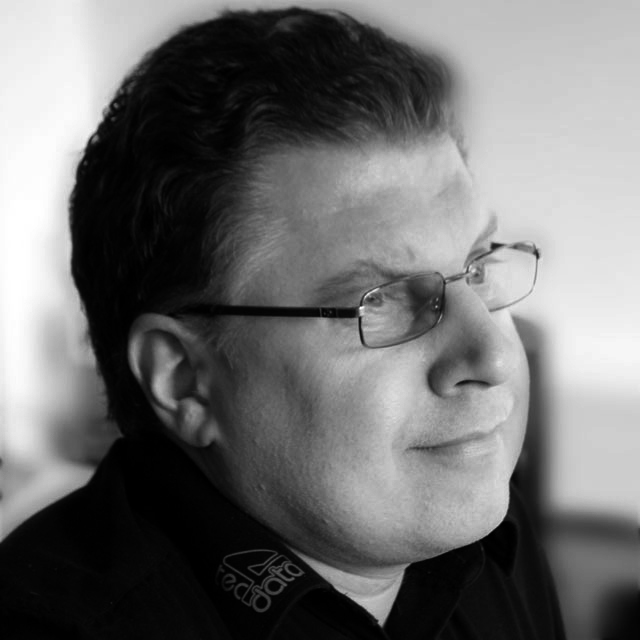 Bernhard
Mechanical Engineer
Mechanical Engineering, Feasibility and Concept Studies, Projectmanagement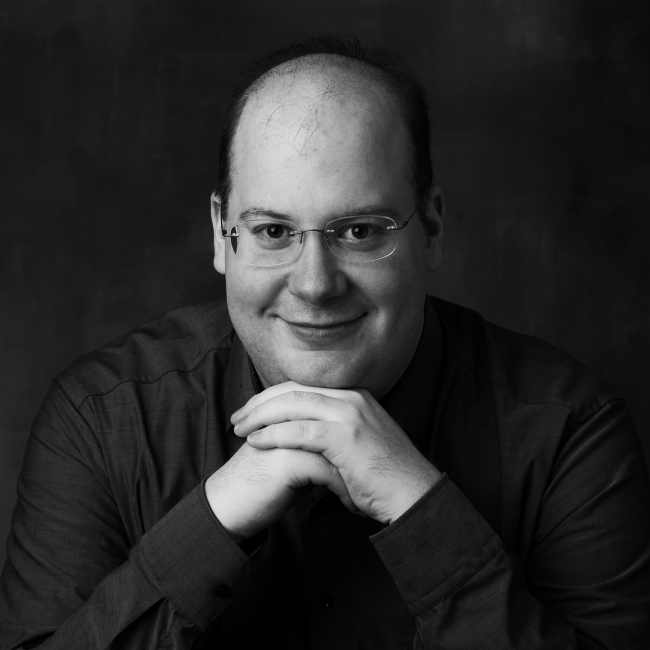 Károly
Embedded Engineer
Embedded Systems, FPGA, Microcontroller, PCB, Prototyping, Massproduction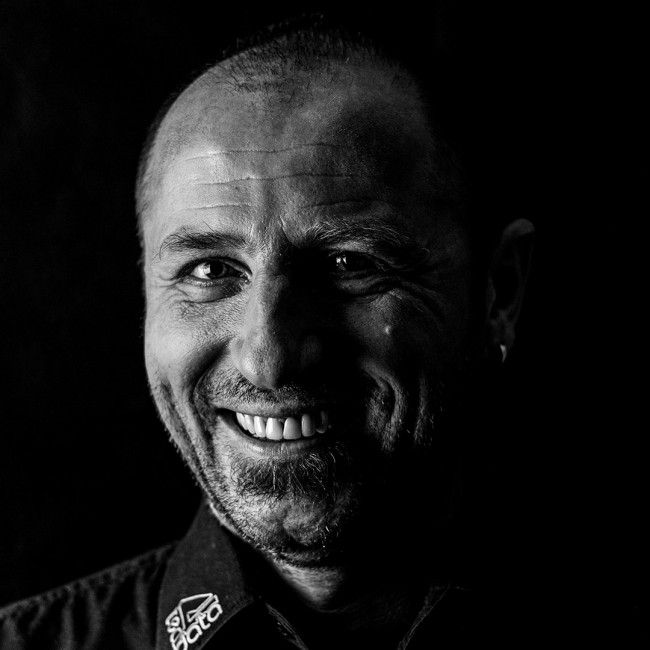 Werner
Mechanical Engineer
Mechanical Engineering, Concept Studies, Injectionmolding, Prototyping, Massproduction
WHO
A motivated team of experts, individualists, optimists and lateral thinkers with 20 years of problem-solving skills!

We are not industrial designers, but we know Studio Novo
WHAT
We turn ideas and visions into reality:

with or without concept specifications

with or without design specifications

with or without electronics

with or without software

made of steel or plastic or ….
WHERE
Our think tank is located in Upper Styria, 16km north of Kapfenberg.

tec4data

smarter facts!

Werner Wolf
Thörl 35 (Werkseinfahrtsweg 25)
A – 8621 Thörl
Austria
cell phone: +43 664 2528543
email: office@tec4data.at
UID: AT U44131505
EORI: ATEOS1000029570