strong passion for product development
1996 founded, we were facing differential challenges to suit the customer requirements. Our flexibility, strong innovative drive and holistically aproaches are your guarantees for high quality and complete satisfaction.
single point of contact
We are continually expanding our expertise and actively seeking out new areas in which we can provide services. Up to 2010 we successfully worked exclusively in predominantely mechanical projects. During the last years we could expand our portfolio and increase our market presence. The diversity of our expertise includes embedded engineering, database connection, web integration, tool manufacturing and serial production.
flexible – innovative – creative
We are nerds and freaks – by conception. One of the key factors behind tec4data`s success as an innovator in the hightech sector is the expertise and enthusiasm of it`s employees. The combination of years of experience and a great dose of enthusiasm for engineering challanges guarantees the best solution for every client`s needs.
"Design is not just what it looks like and feels like.
Design is how it works."
Steve Jobs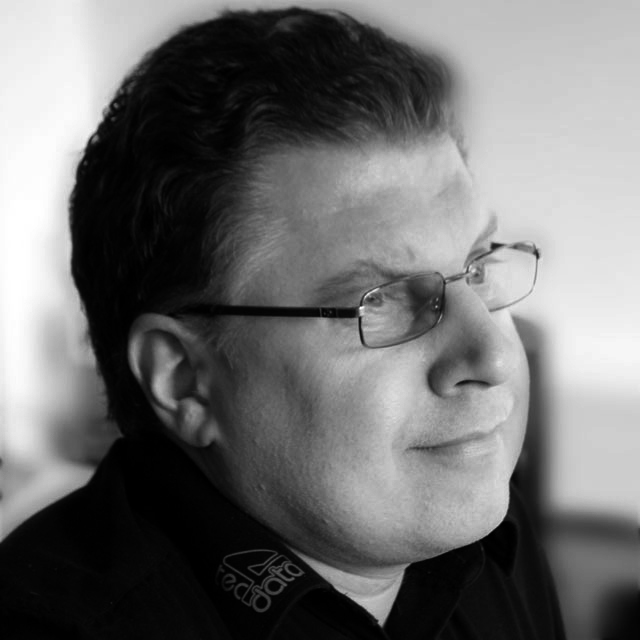 Bernhard
Mechanical Engineer
Mechanical Engineering, Feasibility and Concept Studies, Projectmanagement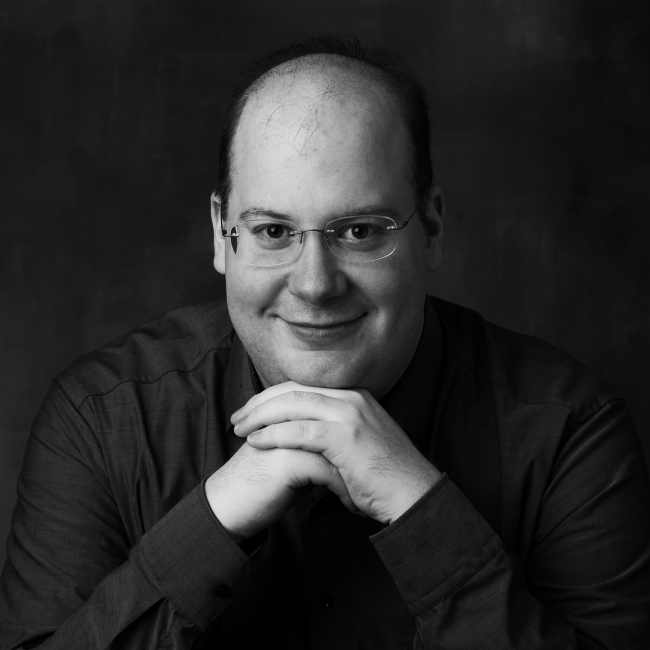 Károly
Embedded Engineer
Embedded Systems, Microcontroller, PCB, Prototyping, Massproduction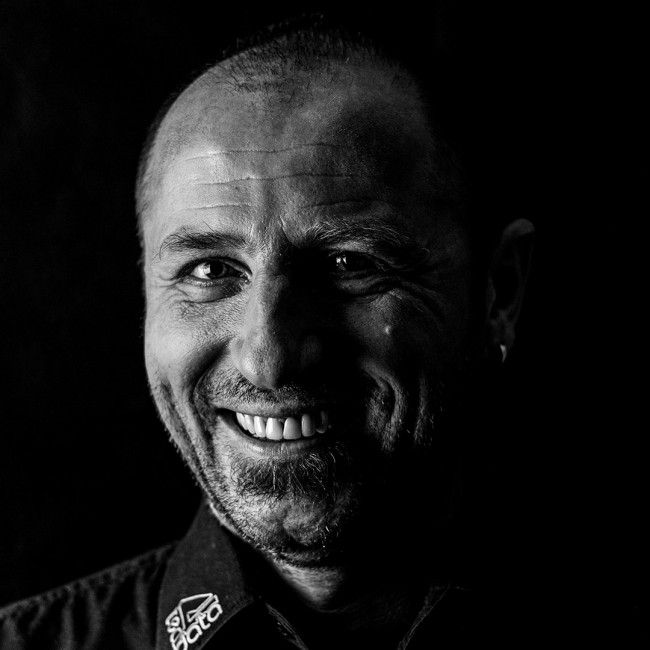 Werner
Mechanical Engineer
Mechanical Engineering, Concept Studies, Injectionmolding, Prototyping, Massproduction
who
A motivated team of specialists, individualists, optimists and contrarians with 20 years of solution competence.

We are no "industrial designers" but we know Studio Novo
what
You decide and we implement:

with or without concept specifications

with or without design specifications

with or without electronics

with or without software

made of steel or plastics or …
where
Our think tank is based 16km north of Kapfenberg – in a region is named Hochsteiermark.

tec4data

smarter facts!

Werner Wolf
Thörl 35 (Werkseinfahrtsweg 25)
A – 8621 Thörl
Austria
cell phone: +43 664 2528543
email: office@tec4data.at
UID: AT U44131505
EORI: ATEOS1000029570